Find and Fund the Next Generation of Sport Talents Worldwide
We allow fans, scouts and brands to invest in promising young players helping them chart their path to success.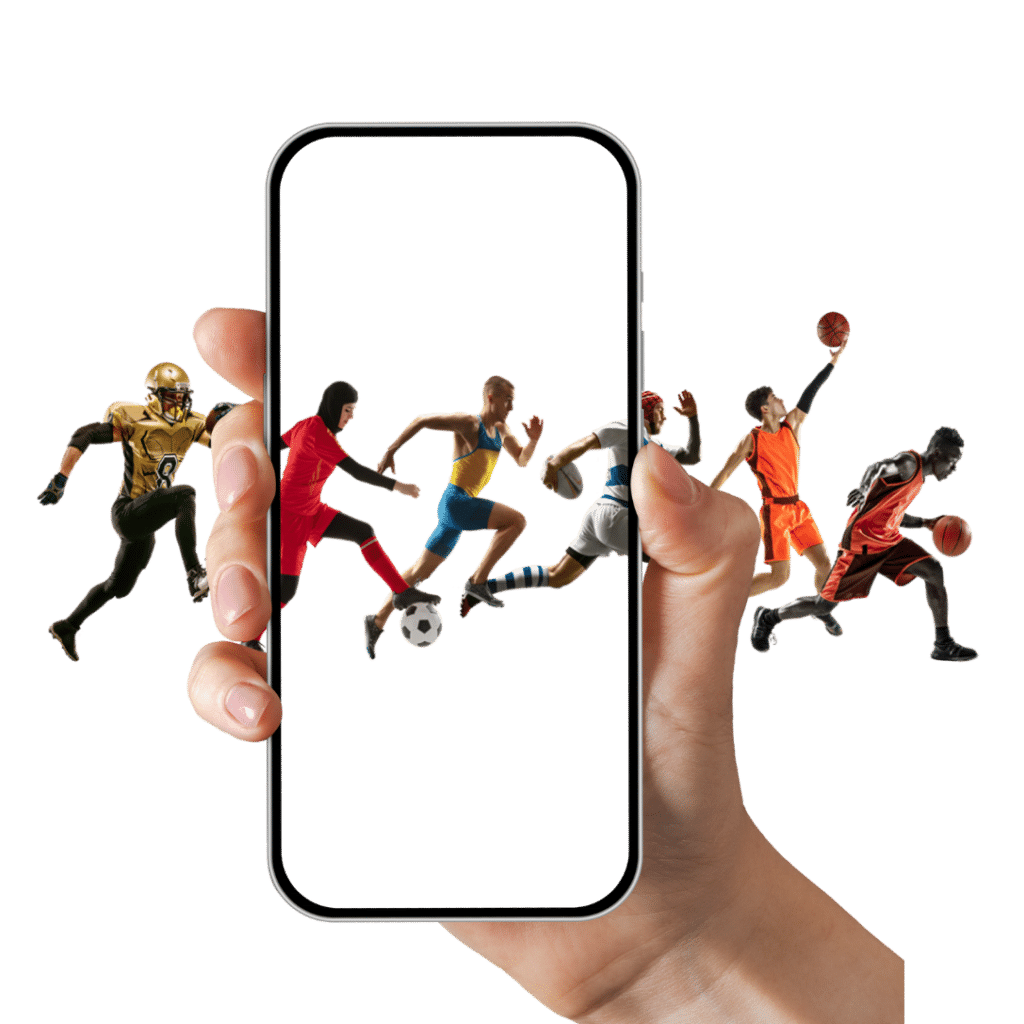 LinkSports connects sports enthusiasts worldwide to potential agents, teams and sponsors, through a global platform that showcases their skills, talents and achievements, bridging dreams of becoming a future champion of professional sports.
LinkSports' goal is to become a global marketplace for young talent to build their network in a hybrid space uniting sports and social media platform: a gateway for the young player to enter the professional world without the barrier of intermediation.
For the global population of amateur players, LinkSports connects players to the real world of professional sports. Closing the gap between clubs and athletes (professional or amateur), it shares talent through a professional and social space.
LinkSports created a talent selection system that doesn't rely on relationship, geography, informality, opacity and corruption.
FAN POWER TO SHAPE TOMORROW'S STARS​
YOUR TOKENIZED DREAM TEAM​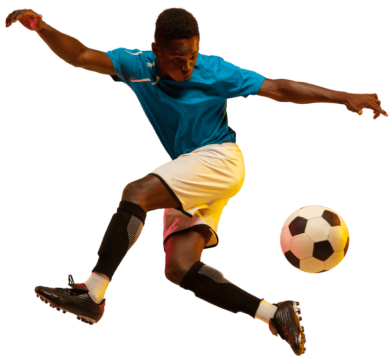 Alex Silva, former Brazilian soccer, is our resident coach and is waiting for LinkSports' athletes to show their talents.
BE SEEN by coaches and clubs
LinkSports offers a new digital selection system, a dynamic ranking that gives undiscovered talent visibility to clubs, scouts and fans. Also, fans can interact and engage in their profile acceleration.
If you are a professional coach or scout of some team and want to know more about how to partner with LinkSports, click on the links below.
A UNIQUE SEARCH TOOL FOR TALENTS
A unique search tool for talents, authenticating performance and athletic statistics. It increases integrity and accountability to an area where self-interest often leads to unreliability in most of the key players' data.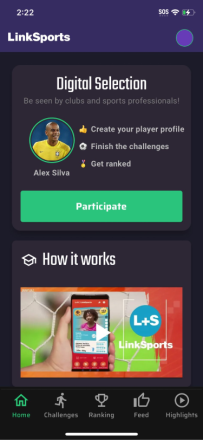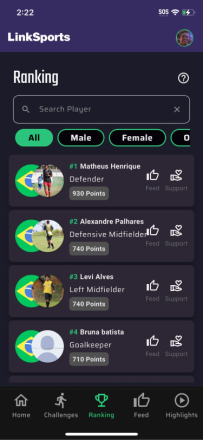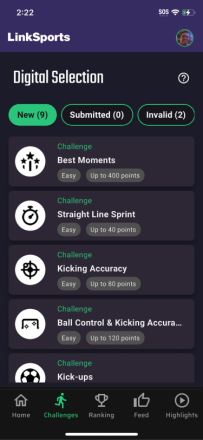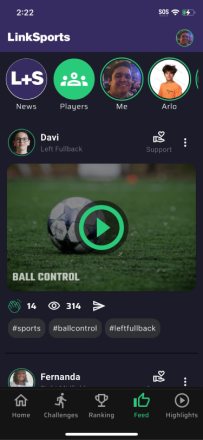 Frequently Asked Questions
Didn't find what you were looking for? Visit our Help Center or contact us via email.
© 2020-2023 LinkSports International, Inc.
Suite 327 4936 Yonge Street, North York Toronto, ON M2N 6S3 Canada